You must allow cookies and JavaScript for a proper shopping experience.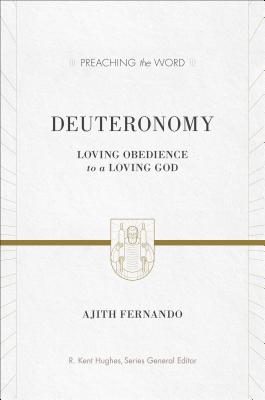 Price: $44.99
Publisher: Crossway Books : May 2012
Seller ID: 35579
ISBN-13: 9781433531002
Binding: Hardcover
Condition: New
---
The book of Deuteronomy is a call to obedience--the proper response to God's faithfulness and love. Consisting primarily of speeches that Moses gave to the Israelites shortly before they entered the Promised Land, Moses' words proclaimed God's covenant faithfulness in hopes of motivating the Israelites to obey God despite the coming temptation to conform to the Canaanite culture. The challenges they faced then are remarkably parallel to those facing Christians today as we grapple with the issue of obedience in a world that offers other attractive ways of life. We wonder: How can we be faithful...
View More...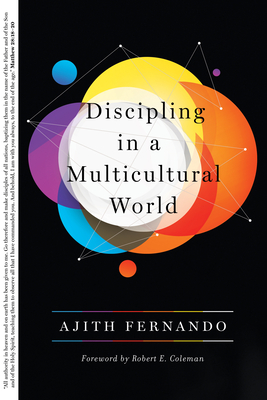 Price: $19.99
Publisher: Crossway : February 2019
Seller ID: 86107
ISBN-13: 9781433562853
Binding: Trade Paperback
Condition: New
---
Our multicultural world needs countercultural disciplers. People from all over the world are coming to Christ from a variety of backgrounds. This requires more people who are willing to commit to the effort and sacrifice it takes to invest in new believers. Rooted in over four decades of multicultural discipleship experience, Ajith Fernando offers biblical principles for discipling and presents examples showing how they apply to daily life and ministry. He addresses key cultural challenges, such as the value of honor and shame, honoring family commitments, and dealing with persecution, and hel...
View More...