You must allow cookies and JavaScript for a proper shopping experience.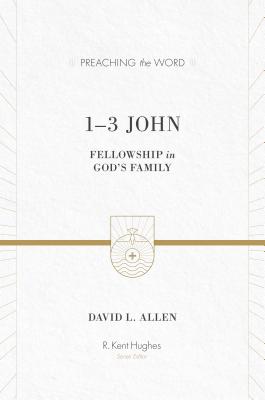 Price: $37.99
Publisher: Crossway : June 2013
Seller ID: 102082
ISBN-13: 9781433502859
Binding: Hardcover
Condition: New
---
What does it look like to "walk in the light, as he is in the light," to truly live as a follower of Christ? This all-important question finds its answer in three letters from the apostle John. Marked by their sermonic tone, devotional fervor, and emphasis on obedience to God's commands, 1, 2, and 3 John lovingly teach us how to follow Jesus in open devotion to God. Professor of preaching David L. Allen guides us through 1-3 John with skill and wisdom, offering helpful insights into the Christian life as well as important themes such as: The divinity of Christ Spiritual rebirth The work of J...
View More...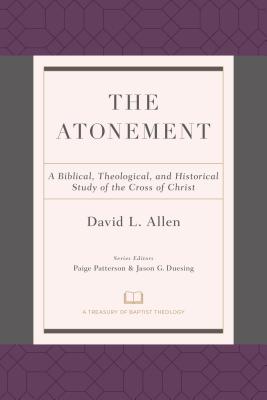 Price: $34.99
Publisher: B&H Academic : April 2019
Seller ID: 105454
ISBN-13: 9781462767410
Binding: Trade Paperback
Condition: New
---
The atonement of Christ is the heart of Christianity. Christians are not only a people of the Book, but a people of the cross. In this accessible resource, author David L. Allen carefully summarizes the doctrine of the atonement, with definitions of key terms, discussion of key Old and New Testament texts, and a survey of the historical theories of the atonement. Addressing topics like the atonement's necessity, nature, intent, extent, and application, The Atonement answers questions such as, "is the atonement actual or potential?" and "is the blood of Christ wasted on those who are eternally...
View More...