You must allow cookies and JavaScript for a proper shopping experience.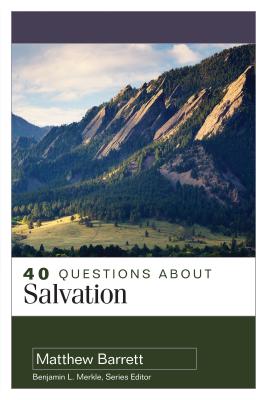 Price: $24.99
Publisher: Kregel Academic : April 2018
Seller ID: 100941
ISBN-13: 9780825442858
Binding: Trade Paperback
Condition: New
---
This newest contribution to the 40 Questions series continues the tradition of excellent research presented in clear, user-friendly writing. 40 Questions About Salvation makes sense of one of Christianity's most disputed doctrines, covering the most common and difficult questions about election, the order of salvation, and perseverance of the saints. This volume will help pastors, college and seminary students, and all Christians who want to grow in their understanding of what the Bible teaches about salvation. Each chapter is succinct and readable, with a bibliography of additional resources ...
View More...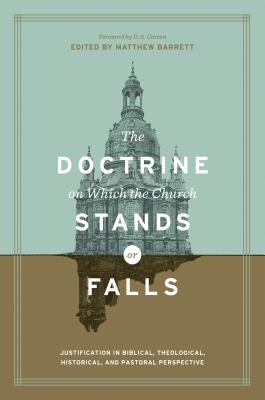 Price: $60.00
Publisher: Crossway : March 2019
Seller ID: 94557
ISBN-13: 9781433555411
Binding: Hardcover
Condition: New
---
Many factors contributed to the Protestant Reformation, but one of the most significant was the debate over the doctrine of justification by faith alone. In fact, Martin Luther argued that justification is the doctrine on which the church stands or falls. This comprehensive volume of 26 essays from a host of scholars explores the doctrine of justification from the lenses of history, the Bible, theology, and pastoral practice--revealing the enduring significance of this pillar of Protestant theology.
View More...