You must allow cookies and JavaScript for a proper shopping experience.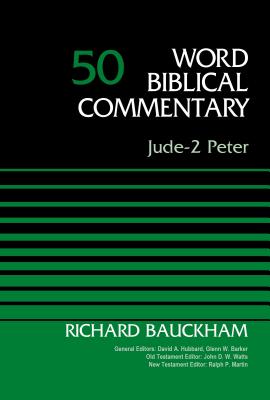 Price: $44.99
Publisher: Zondervan : December 2014
Seller ID: 89252
ISBN-13: 9780310521693
Binding: Hardcover
Condition: New
---
The Word Biblical Commentary delivers the best in biblical scholarship, from the leading scholars of our day who share a commitment to Scripture as divine revelation. This series emphasizes a thorough analysis of textual, linguistic, structural, and theological evidence. The result is judicious and balanced insight into the meanings of the text in the framework of biblical theology. These widely acclaimed commentaries serve as exceptional resources for the professional theologian and instructor, the seminary or university student, the working minister, and everyone concerned with building theo...
View More...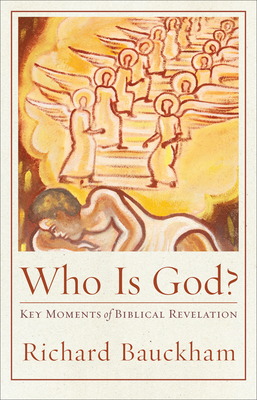 Price: $21.99
Publisher: Baker Academic : July 2020
Seller ID: 100889
ISBN-13: 9781540961907
Binding: Hardcover
Condition: New
---
Internationally respected scholar Richard Bauckham offers a brief, engaging study of divine revelation in Scripture. He probes the deep meaning of well-known moments in the biblical story in order to address the key question the Bible is designed to answer: Who is God?Accessible for laypeople and important to scholars, this volume begins by exploring three key events in the Bible in which God is revealed: Jacob's dream at Bethel (the revelation of the divine presence), Moses at the burning bush (the revelation of the divine Name), and Moses on Mount Sinai (the revelation of the divine characte...
View More...