You must allow cookies and JavaScript for a proper shopping experience.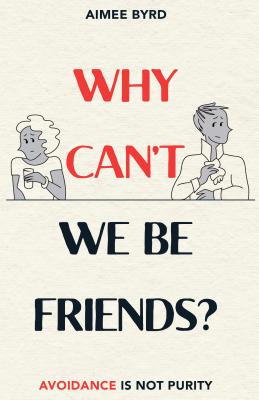 Price: $14.99
Publisher: P & R Publishing : June 2018
Seller ID: 81272
ISBN-13: 9781629954172
Binding: Trade Paperback
Condition: New
---
The conservative church has stood firm on many issues of sexuality--but capitulated in one key area by reducing men and women to little but their sexuality. This error threatens the New Testament picture of the church, damages our witness to the watching world, and introduces fear to our relationships as we treat each other primarily as threats to our purity, rather than as brother and sisters in Christ. How did this happen? Aimee Byrd shows how we came to exchange God's teaching on male-female relationships for Hollywood's view. As we delve into Scripture, we discover that the challenges of o...
View More...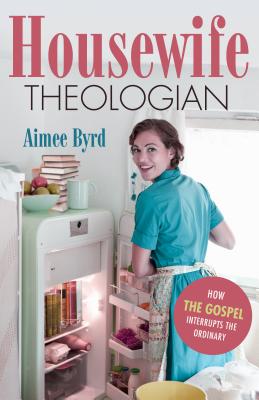 Price: $12.99
Publisher: P & R Publishing : August 2013
Seller ID: 98542
ISBN-13: 9781596386655
Binding: Trade Paperback
Condition: New
---
Women who want God to be more than superficially in their lives can rise above the world's expectations by becoming housewife theologians--finding true meaning and true worship every day. Great for journaling and for group discussion.
View More...