You must allow cookies and JavaScript for a proper shopping experience.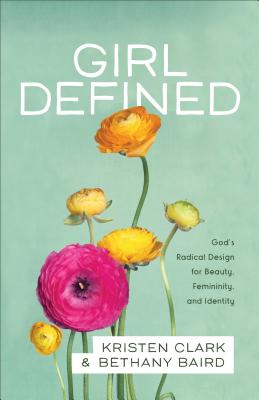 Price: $14.99
Publisher: Baker Books : May 2016
Seller ID: 84756
ISBN-13: 9780801008450
Binding: Trade Paperback
Condition: New
---
In a Culture of Distortions, Discover God-Defined Womanhood and Beauty In a culture where airbrushed models and career-driven women define beauty and success, it's no wonder we have a distorted view of femininity. Our impossible standards place an incredible burden of stress on the backs of women and girls of all ages, resulting in anxiety, eating disorders, and depression. One question we often forget to ask is this: What is God's design for womanhood?In Girl Defined, sisters and popular bloggers Kristen Clark and Bethany Beal offer women a countercultural view of beauty, femininity, and self...
View More...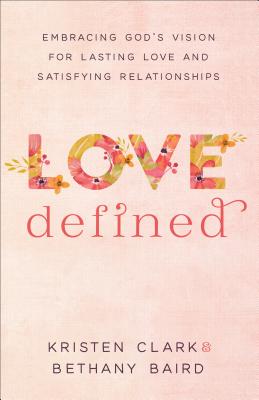 Price: $14.99
Publisher: Baker Books : May 2018
Seller ID: 98418
ISBN-13: 9780801075568
Binding: Trade Paperback
Condition: New
---
Our culture is obsessed with love and romance--so why are so few women experiencing satisfying, long-term love?In this insightful and encouraging book, sisters Kristen Clark and Bethany Beal help single women of all ages discover a radically better approach to navigating their love lives. Covering topics such as true love, romance, purposeful relationships, purity, boundaries, singleness, and glorifying God in every stage of our relationships, Love Defined unpacks God's original design for romance, showing modern women how to experience God's best for them in their relationships. Full of bibli...
View More...