You must allow cookies and JavaScript for a proper shopping experience.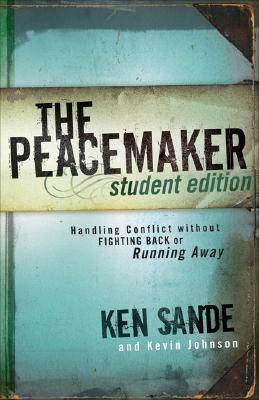 Price: $16.99
Publisher: Baker Books : April 2008
Seller ID: 38545
ISBN-13: 9780801045356
Binding: Trade Paperback
Condition: New
---
Tragic confrontations at schools throughout the past two decades are striking evidence that teens need help and training in peaceful conflict resolution. God knows each conflict a teen goes through--with their families, friends, and teachers--and he is in control. In this student edition of The Peacemaker, Ken Sande and Kevin Johnson show teens, youth leaders, parents, and pastors, how they can apply biblical principles to conflict situations, allowing for forgiveness and reconciliation instead of hatred or violence. With an approachable style that treats teens with respect, this much-needed r...
View More...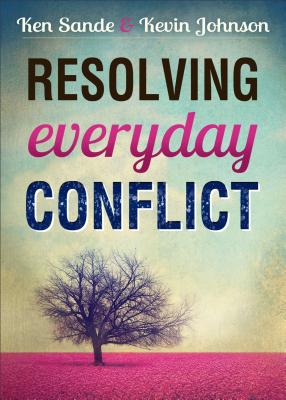 Price: $12.99
Publisher: Baker Books : July 2015
Seller ID: 74928
ISBN-13: 9780801005688
Binding: Trade Paperback
Condition: New
---
Ken Sande, author of the bestselling classic The Peacemaker, has long been a trusted resource on the topic of conflict resolution. In Resolving Everyday Conflict, Sande distills his message to the essentials, quickly equipping readers with the tools they need to bring peace to their relationships. Everyone encounters conflict--whether it be with a coworker, family member, friend, or complete stranger. And yet we all desire harmony in our relationships. Resolving Everyday Conflict is a practical, biblical, concise guide to peacemaking in everyday life that can turn tumultuous relationships into...
View More...